Core Value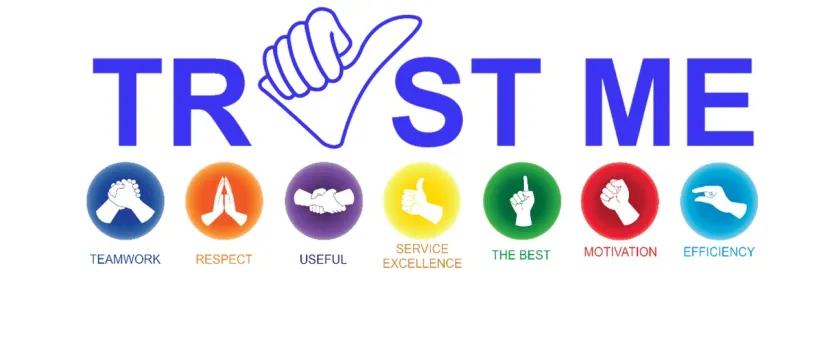 PT Tjahja Sakti Motor realize, to achieve the required goals, employees must have same understanding & view about work value. This value will improve the organizational performance more effectively. It's also inline with Astra Corporate Culture strategy which called "Catur Dharma". In these Catur Dharma value, each of employees expect to be beneficial for nation, provide the best service to customer, respect individuals , develop cooperation & always achieve the best.

From those Astra Value, PT Tjahja Sakti Motor developed "Catur Dharma" internally, to be more practical, company called it "Core Value". The development involves all employees to strengthen the commitment. the Core Value of company as below :

TRUST ME

1. Teamwork
Working together to achieve corporate target.

2. Respect
Respect each other, Respect the differences & develop a good relationship.

3. Usefull
Beneficial to environment, company, nation & country.

4. Service Excelent
Give the best service to all stake holders.

5. The Best
The best in integrity & achievement.

6. Motivation
Never give up & innovative.

7. Efficiency
Utilize resources appropriately in time and on target.